Welcome to our website.
We do have a small nursery where we grow a varied collection of bulbs.  All year round we sell potted bulbs in flower at our nursery and at plant fairs in Belgium, Germany and the Netherlands.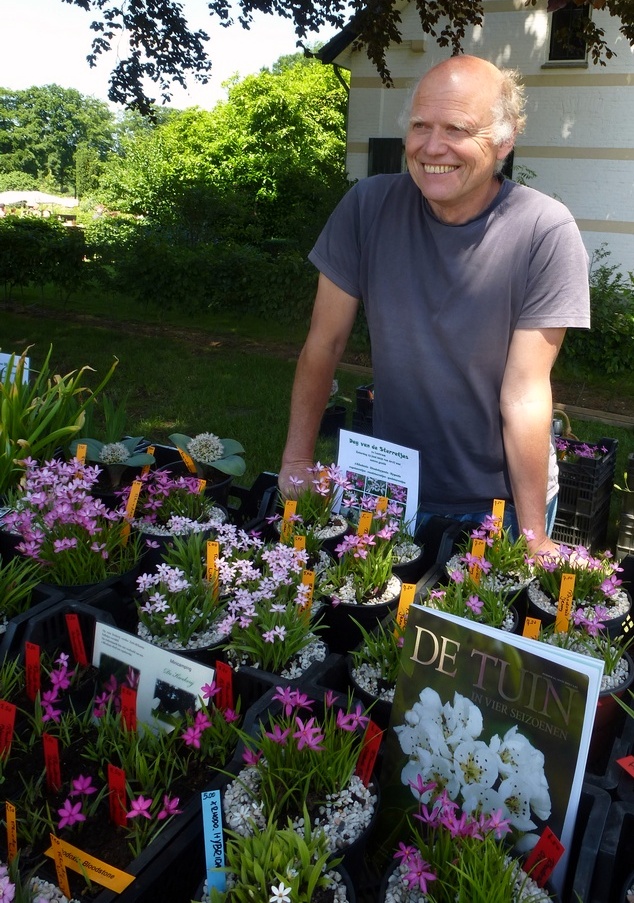 Many Rhodoxis cultivars, Hypoxis species and Rhodohypoxis cultivars are flowering.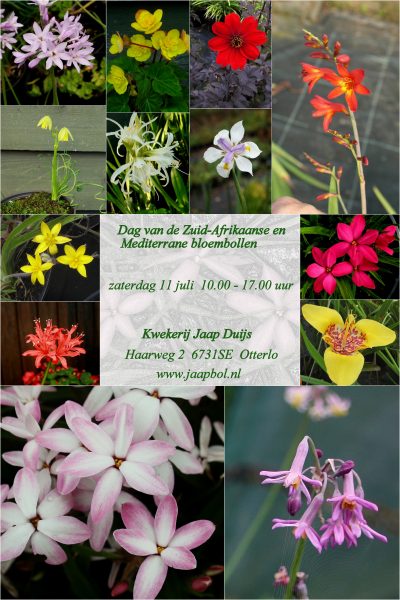 Order form 2021 is online.
visible by :     pricelist-2021-en 1
————————————————————————————————————————————————————————————————————————–
Facebook      for every week flowers of bulbs