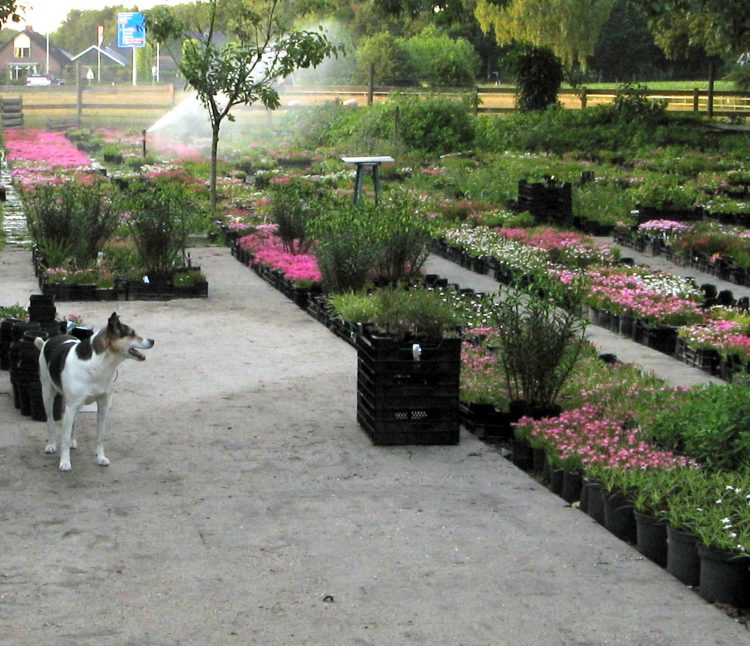 Nursery 'Kwekerij Jaap Duijs'.
We live in Otterlo,  a little village in the centre of the Netherlands. The entrance of our National Park 'De Hoge Veluwe' and 'Museum Kröller-Müller' is a mile to the east.  All year round we are growing a variety of bulbs and corms. Our season starts in January, February with the smaller bulbs in flower; a.o. Galanthus, Eranthis, Scilla, Iris and Chionodoxa. Then in early springtime we do have bulbs and corms of  Anemotheca, Begonia multiflora, Crinum, Dahlia, Eucomis, Galtonia, Oxalis, Tulbaghia and Rhodohypoxis. In late spring we have cutflowers of Narcissus, Hyacinthus, Tulipa, Allium, Camassia en Nectaroscordum. In summertime we do grow most of our summerbulbs in pots of various sizes. Then we also have cutflowers of Ornithogalum, Crocosmia, Agapanthus, Dahlia, Eucomis and selections of sunflowers.  In autumn we have pots with Cyclamen, Nerine, Amarine and Crocus. In every season we take pictures of flowers and upload these to our website and  Facebookpage.
We have been breeding bulbs for over 20 years.
Our Rhodoxis cultivars are sent all over Europe.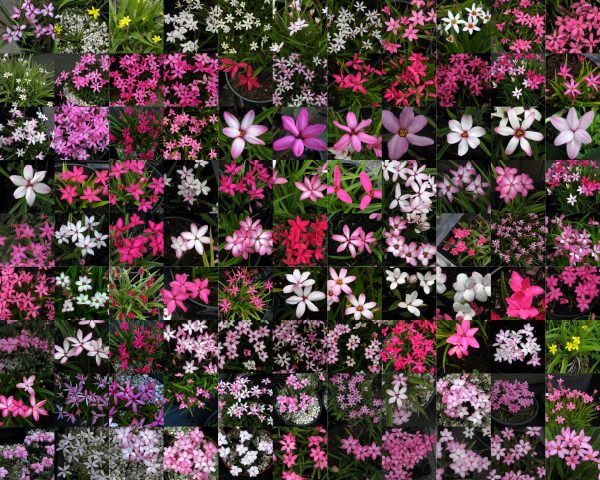 Behind our nursery we have een friendly small camping with 14 placements for tents, caravans and campers. At the beginning of April till November you can camp with us. Have a look at our website for further information. http://www.minicampingdekwekerij.nl/en